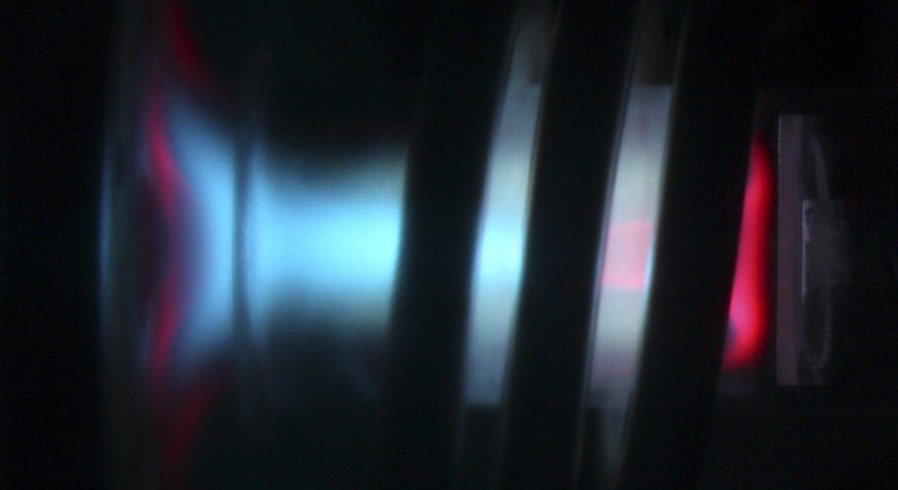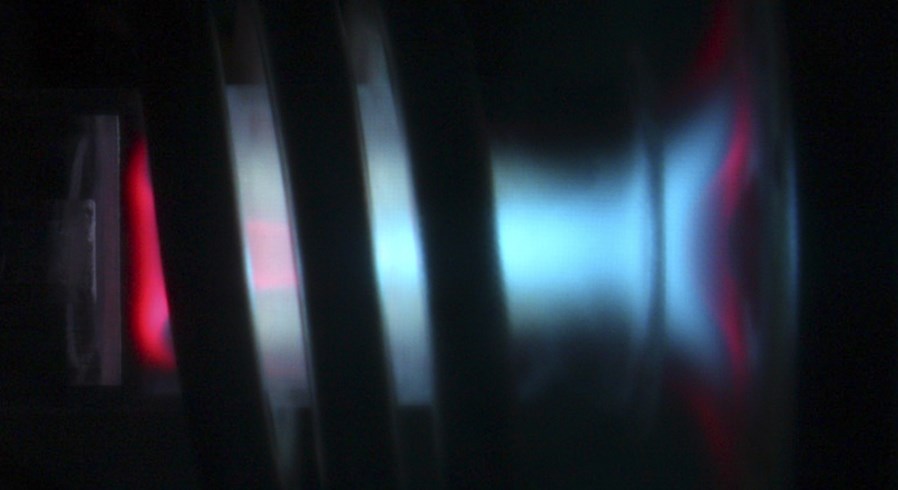 About Us
After graduating from Auckland University with a B.Sc in Chemistry, Peter Wilcox spent the first 5 years of his working career with The Coca-Cola Export Corporation gaining invaluable hands-on experience in the food industry in the fields of water treatment, packaging and product testing.
During this time Peter gained a post graduate Diploma in Food Quality assurance from Massey University.
Peter then joined a local copper alloy manufacturer and remained there for 25 years – 20 years as General Manager. The company's laboratory, of which he was also general manager, provided metal testing services to industry. In this role significant experience was obtained in the testing of products made of metal. Chemical analysis testing, casting defect examination, corrosion failures etc.
In April 2012, Peter purchased the highly respected business Metal Test owned by Mr Clive Jennings and continues to operate this business today.
Married with 4 sons, Peters oldest son Chris is currently completing his PhD in chemistry at Auckland University and can analyse your samples when Peter not available.
The aim of this business remains the same. To provide efficient metal testing services to industry.
Industries serviced include insurance, metal fabricators, metal suppliers, engineering businesses and companies requiring analytical services for which they cannot provide for themselves.