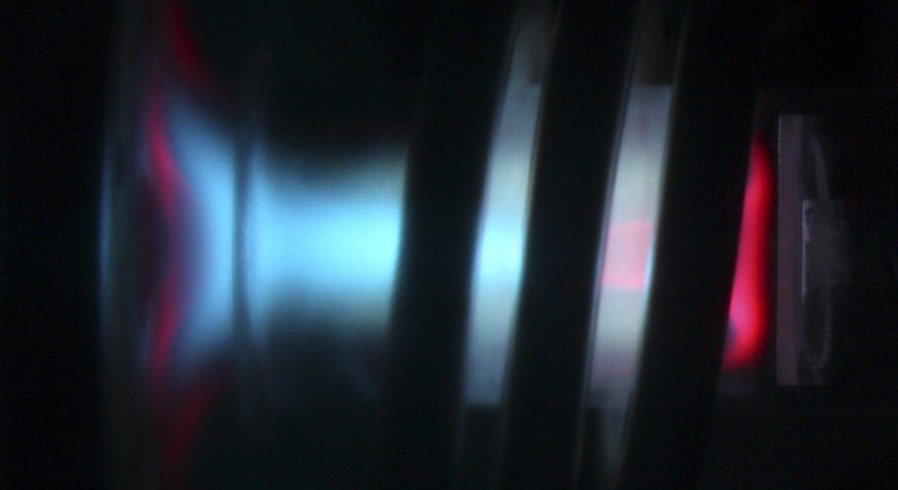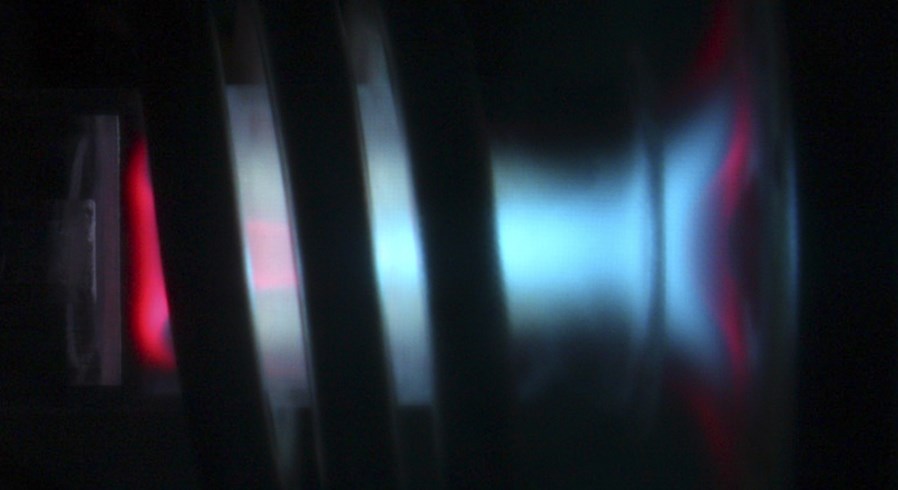 Chemical and Metallurgical Consultancy
MetalTest & Associates Ltd is a privately owned independent chemical analytical testing facility in Auckland.
You have "clicked" here as you wish to learn of our testing capability of all things made of metal.
MetalTest & Associates Ltd is the "one-stop shop" for all forms of metal testing.
We specialize in testing all things metallic.
Metallurgical consultants to industry.
Independent analysis.
The one-stop contact you need in metal testing for fast, accurate informative reports for all of your metal testing requirements. Turnaround time typically 24 hours
30 years hands-on experience.
OES
Optical Emission
Spectrometry (OES)
FAAS
Flame Atomic Absorption Spectrophometry